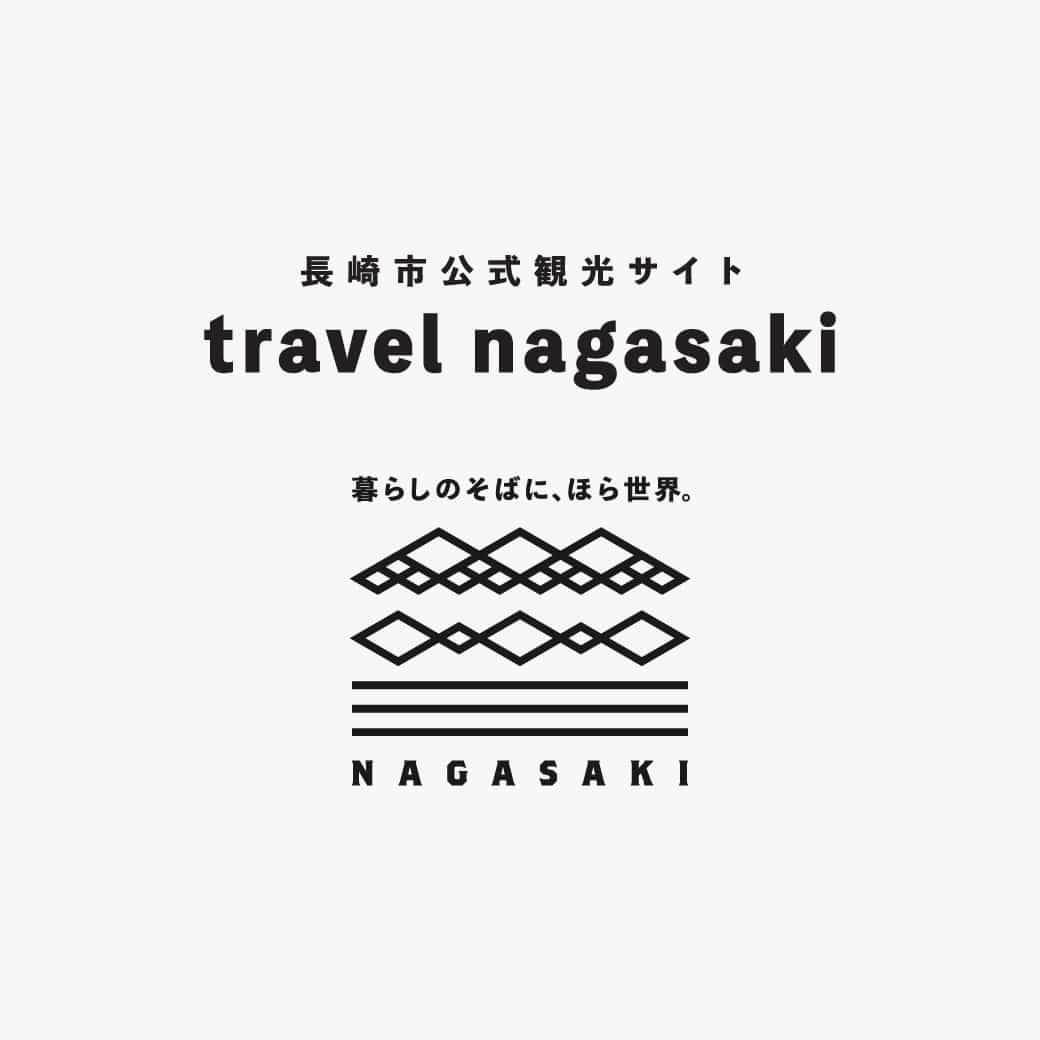 Started in 1634 as an offering at Suwa Shrine and with over 380 years of history and tradition, the Nagasaki Kunchi Festival is one of three of Japan's largest festivals of its kind.
Listed as an Important Intangible Folk Cultural Property, this large autumn festival hosts 59 separate odoricho, or neighborhood performance groups, that perform once every seven years on rotation. Each odoricho proudly showcases its own unique traditional performance and garb. Among them are performances influenced by China and Holland like the Dragon Dance and Oranda Manzai.
Taking place every autumn in Nagasaki, Nagasaki Kunchi is a lively festival with an exotic atmosphere that features the dragon dance, many different dances in colorful costumes, and parade float.
Nagasaki Kunchi began in the Edo era, from as far back as 1634, and in that same year, land reclamation of Dejima, one of the Nagasaki's most important tourist locations, began. Dejima was an artificial island originally built for Portuguese residents and acted as the only open window to other countries in Japan after the Dutch East India Company moved there from Hirado. Megane-bashi (Spectacles Bridge), Japan's first arched stone bridge, was built over Nakashimagawa River during this year as well.
Festival Dates: October 7th ~ October 9th Every Year
Festival Location: Suwa Shrine, Nagasaki City Auditorium Area, Motofuna-machi, Yasaka Shrine

Nagasaki Kunchi begins with the event called Koyairi on June 1st. On Koyairi, all performers and those involved in the festival gather at Suwa or Yasaka Shrine to pray for success in the festival and it is also the first day of performance practice.
Performers practice every day for about 4 months following Koyairi leading up to the day of the festival.
On October 3rd, just before the festival, houses in each Odoricho, or performing towns, showcase their Kasaboko, or huge parasol-like objects, costumes, and props for the performances in what is called Niwamise.


The towns that perform in Nagasaki Kunchi are called Odoricho. In all, there are 59 towns divided into 7 groups that perform at the festival, and each Odoricho participates only once every seven years. As a result, each Odoricho puts their heart and soul into their performance.

When each Odoricho appears at Suwa Shrine, the Kasaboko leads the group as it is the symbol of the town. Weighing more than 100 kg, these kasaboko are quite a sight to see as they are decorated with things related to its town such as karakuri (mechanized puppets), vidro glassworks, and draped Nagasaki embroidery.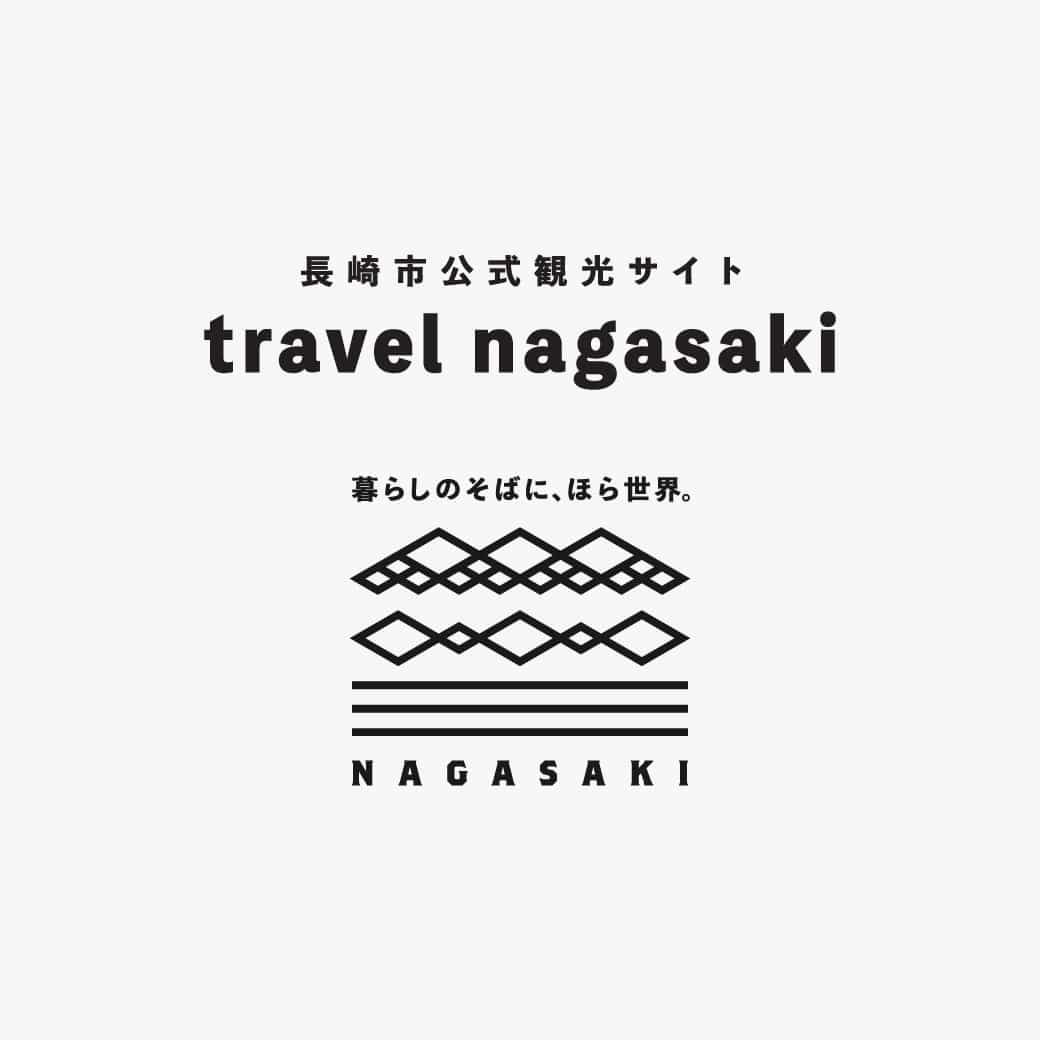 Performances are divided roughly into three types, with the first called Honodori that features traditional Japanese dances and such. The second, Hikimono, features things like the Kawafune and the Kujira-no-shiofuki, which is pulled around on wheels. Lastly, Katsugimono features the Kokkodesho and Dragon Dance. There are many other performances such as the Lion Dance as well.
Among the Honodori dances are traditional Japanese dances set to nagauta, or long epic songs with shamisen accompaniment, and the Oranda Manzai.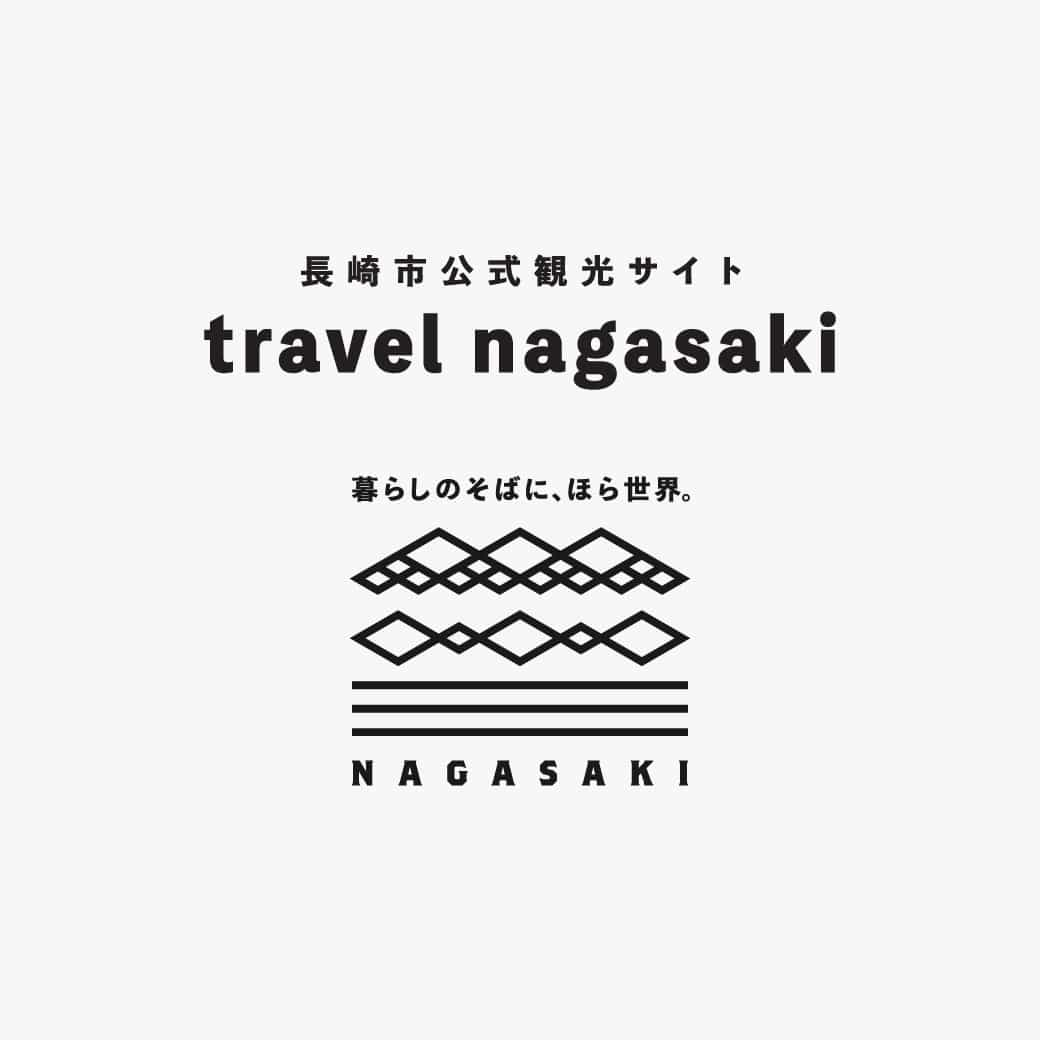 Hikimono are large boats with wheels attached in different styles such as Japanese style riverboats, Portuguese, and Dutch ships. The boats are moved in such a way to appear like they are traversing oceans and rivers or caught up in the fast moving currents of whirlpools and such. It becomes quite a dynamic event with the unique sound created between the wheels and the stone pavement.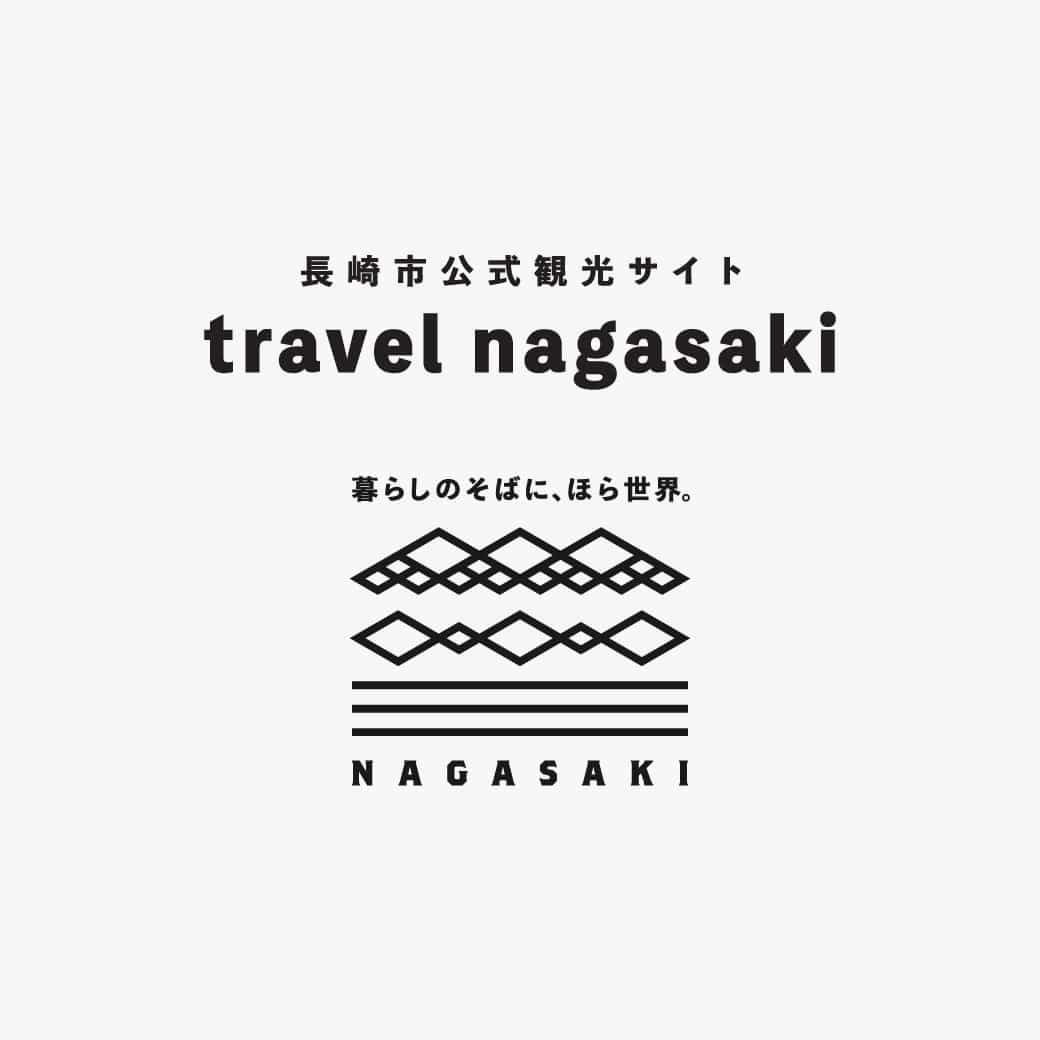 Katsugimono refers to any heavyset prop that is held by performers such as in the Dragon Dance, Kokkodesho, and Shachi Taiko Drum Performance. Many rare stunts are performed such as moving the objects back and forth as well as spinning them and throwing them up and down in the air and clapping.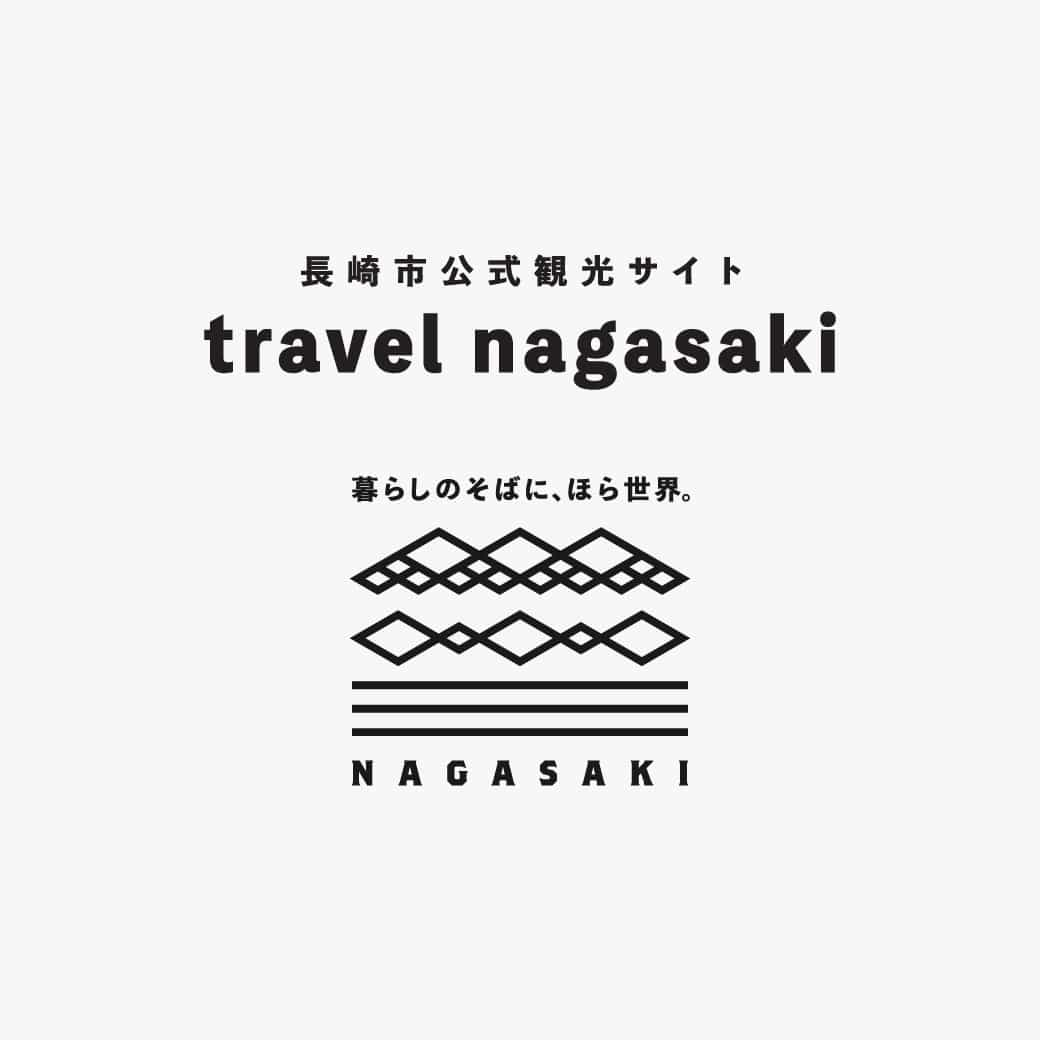 There are a variety of different ages of performers in Nagasaki Kunchi ranging from children to adults.
The performances themselves have also been influenced by Nagasaki's international flare. For example in Hikimono, three distinct, different types of ship floats representing Japan, China, and the West can be seen.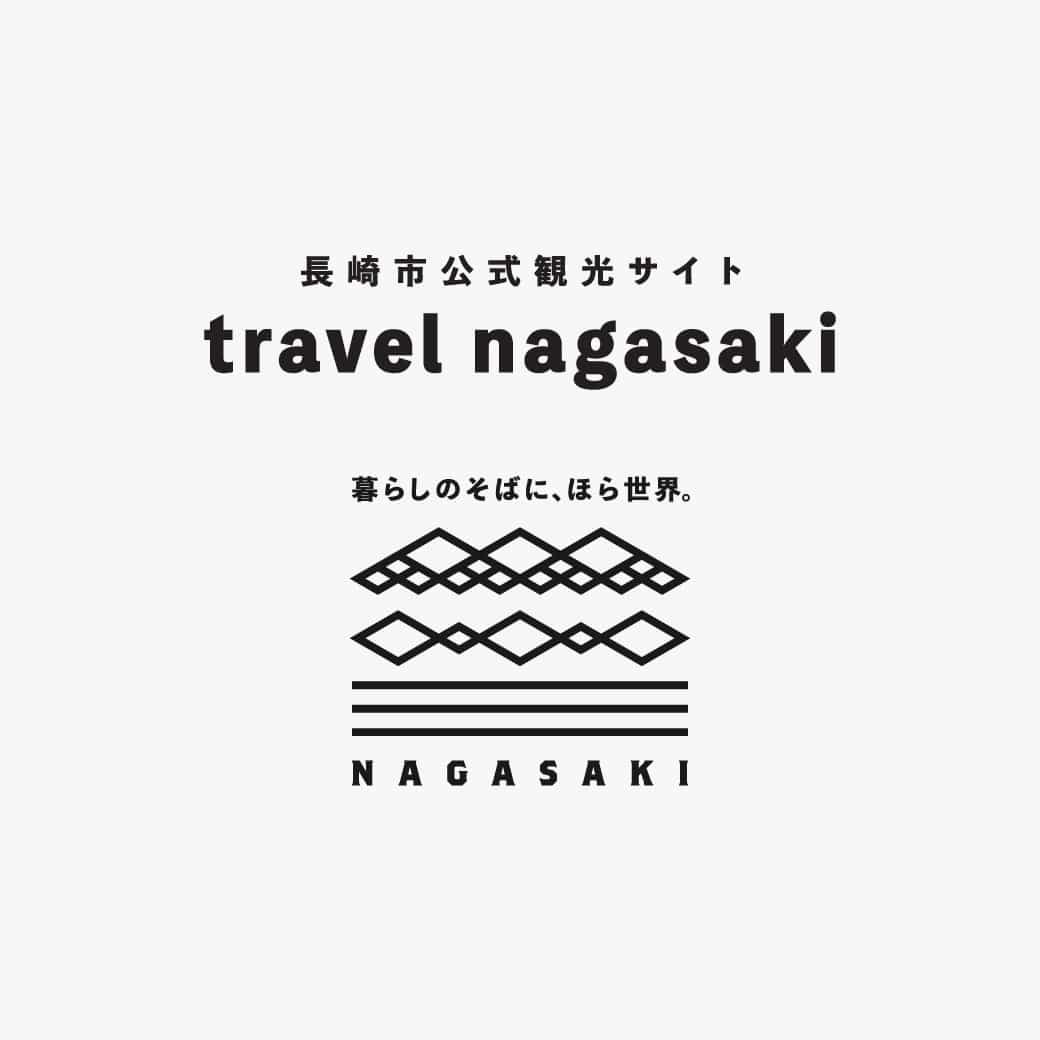 There are also many customs during Nagasaki's Kunchi. For example, when you would like the dance to return to the stage for an encore you yell out "Mottekoi!"
Join in with Nagasaki residents and let your voice be heard!

Also, Niwasakimawari, done to spread happiness, is when various Odorichos perform a part of their event in the city center. With this, Nagasaki Kunchi and its festive mood can be fully enjoyed even throughout the heart of the city.

2013
Click Odoricho names to see performance pictures (2006 Kunchi).
2012
Click Odoricho names to see performance pictures (2005 Kunchi).
2011
Click Odoricho names to see performance pictures (2004 Kunchi).