The History of Nagasaki
Nagasaki Today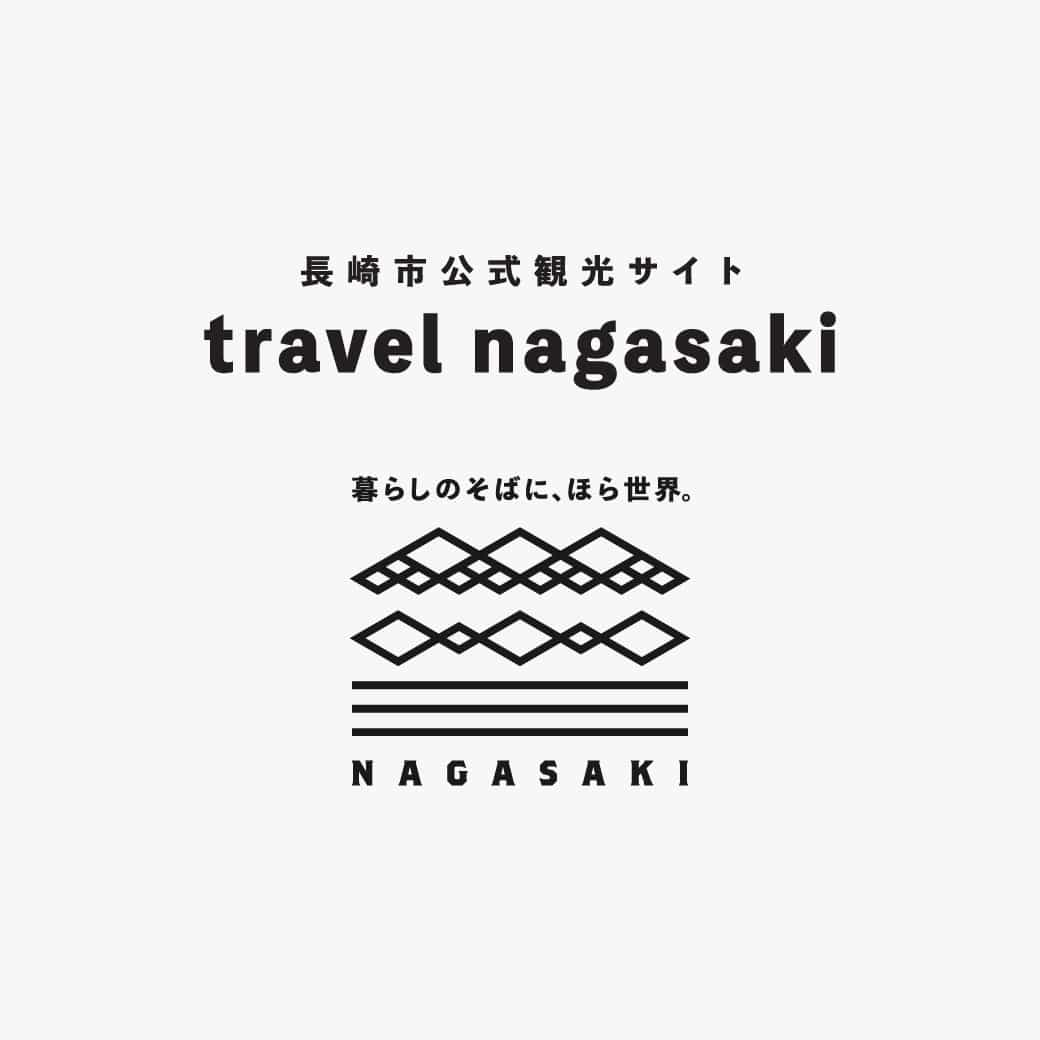 Nagasaki has a population of approximately 440,000 and the city covers an area of 338.720 square kilometers.
Nagasaki is committed to continued development as a city of industry, marine products, and international tourism, and remains dedicated to world peace.
The extension of the Nagasaki Expressway and the completion of the Dejima Bypass have significantly improved access to all parts of the city. Moreover, Nagasaki is transforming itself into a very charming city through the redevelopment of Dejima and the Port of Nagasaki; the opening of the Nagasaki Museum of History and Culture, which contains exhibits on the entire history of Nagasaki; and the construction of the Megami Bridge, the new symbol of the Port of Nagasaki.